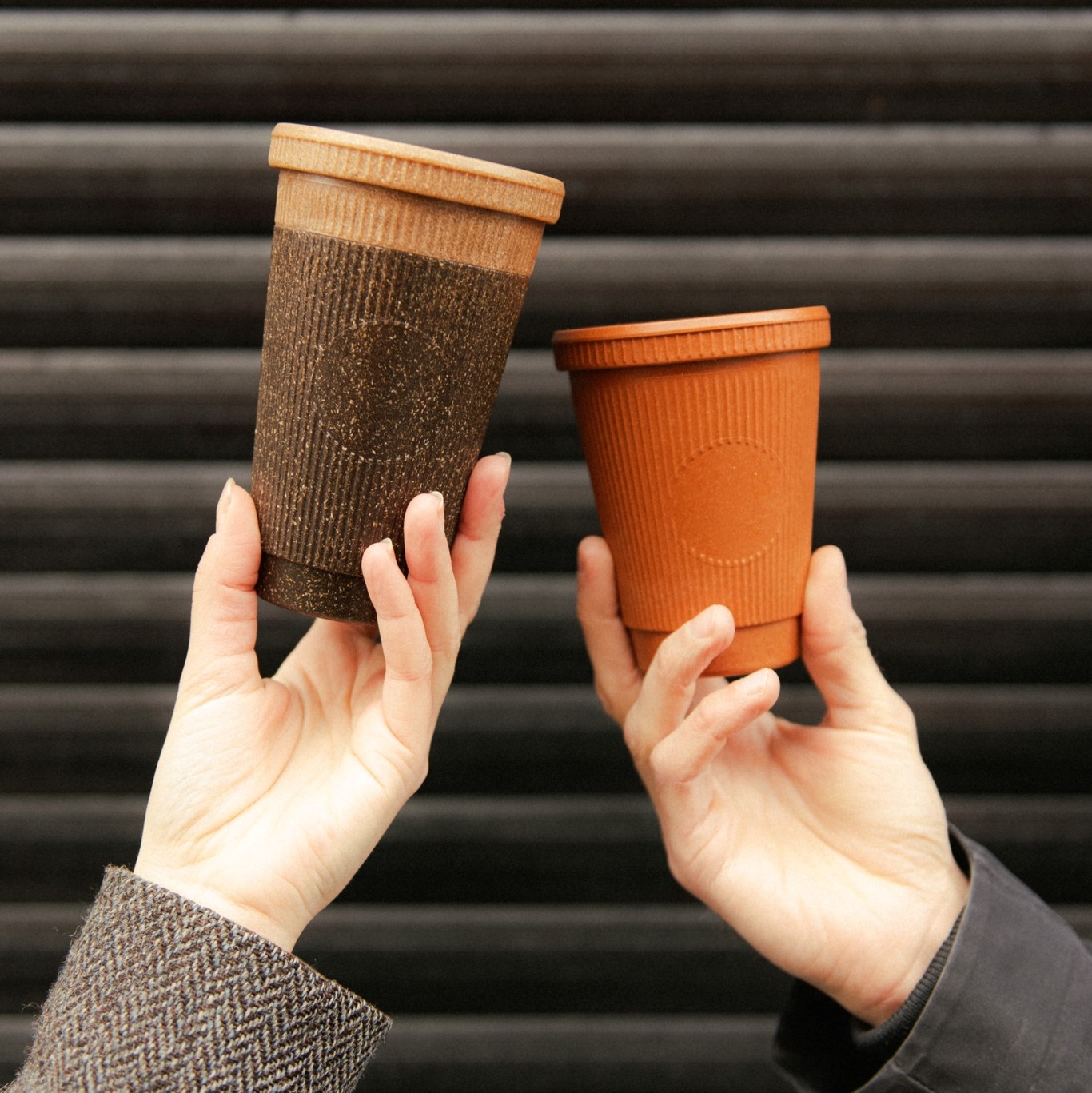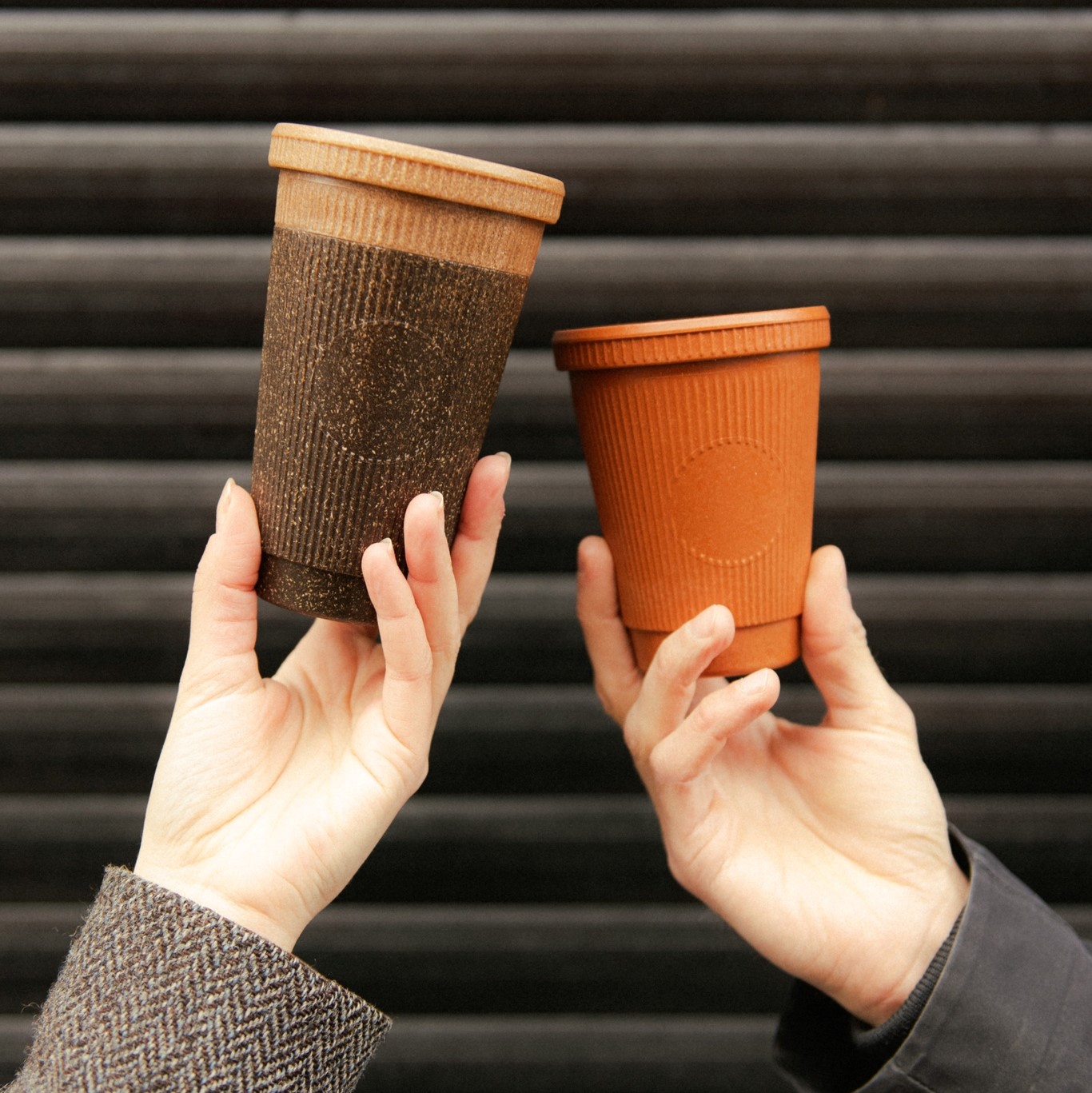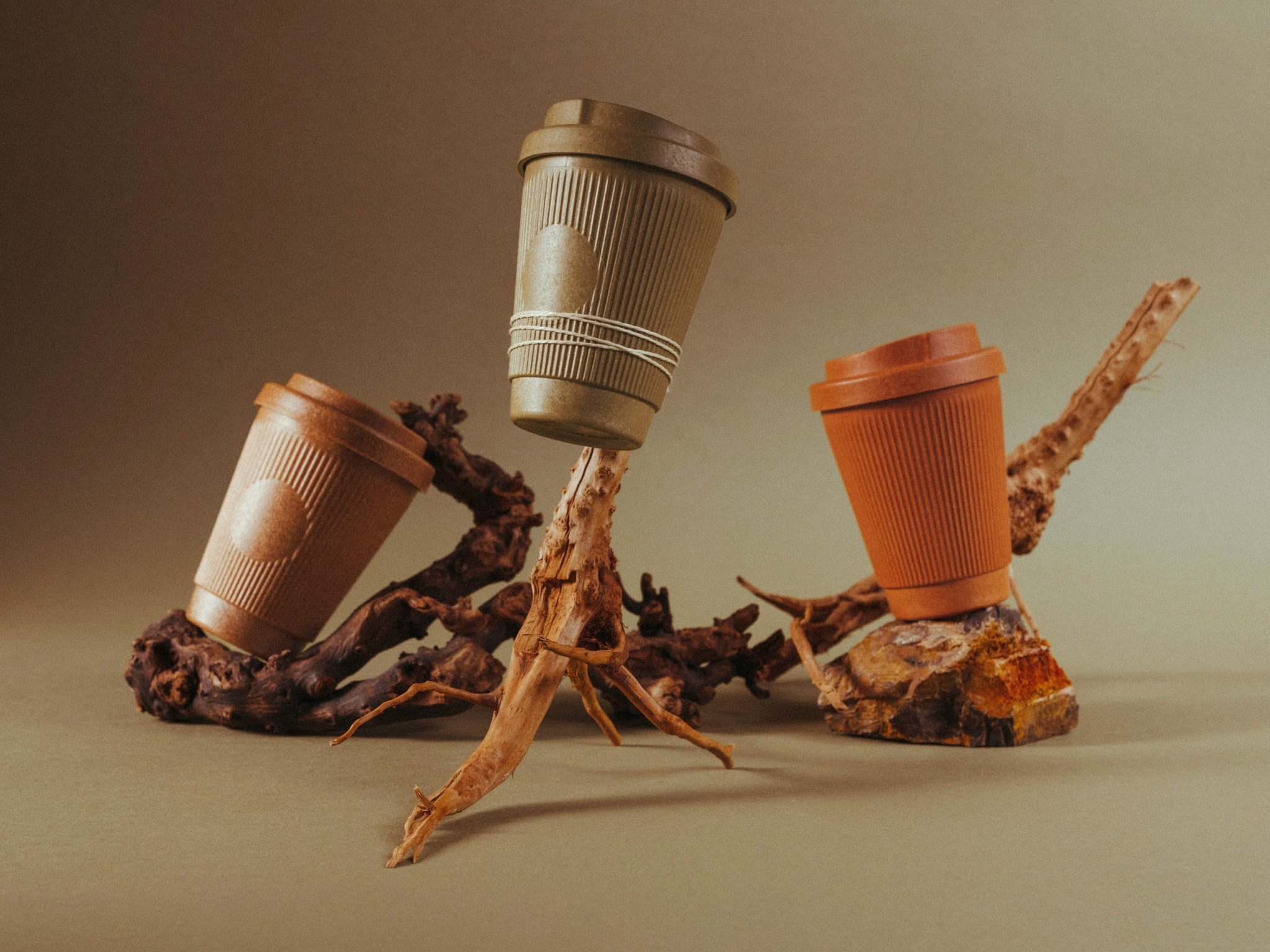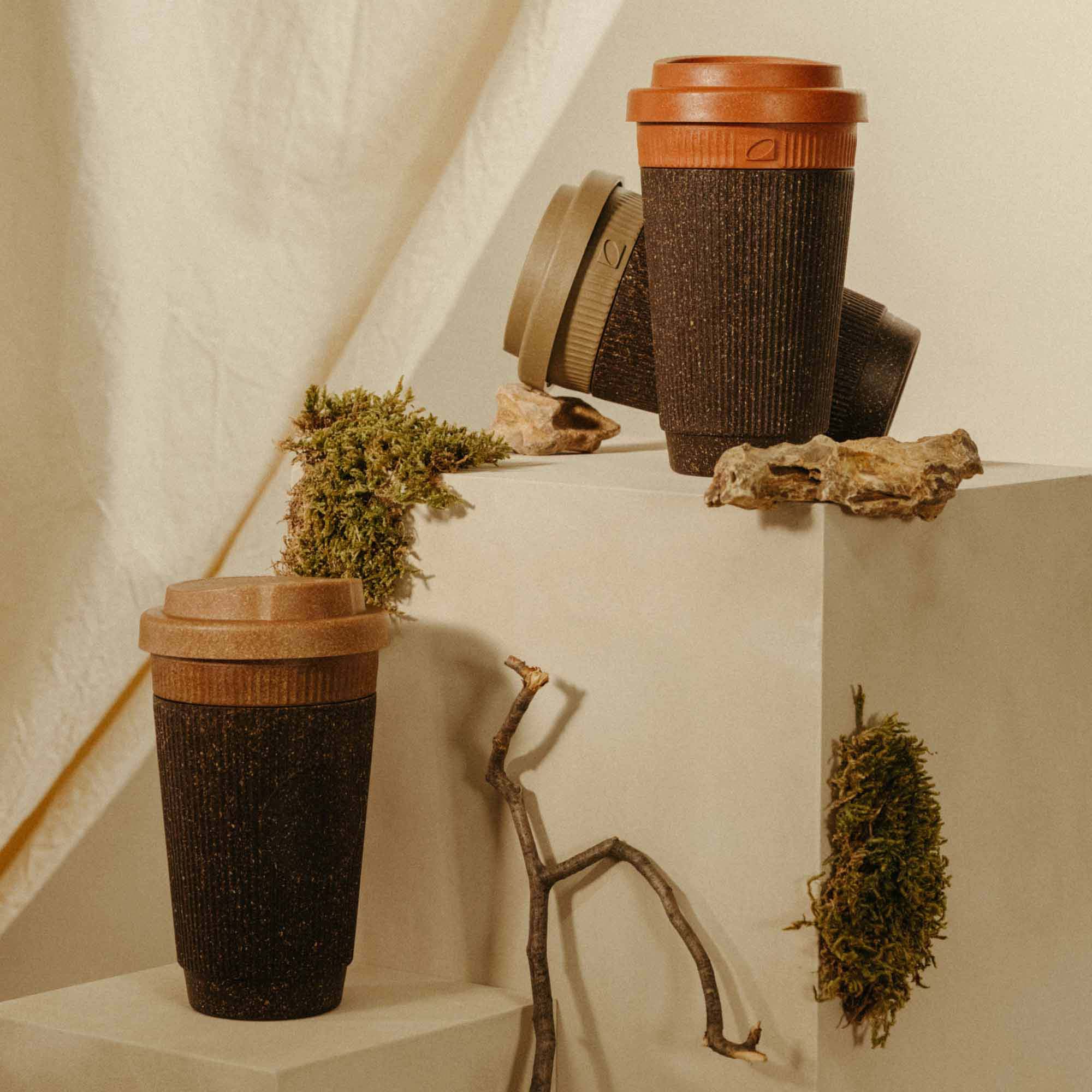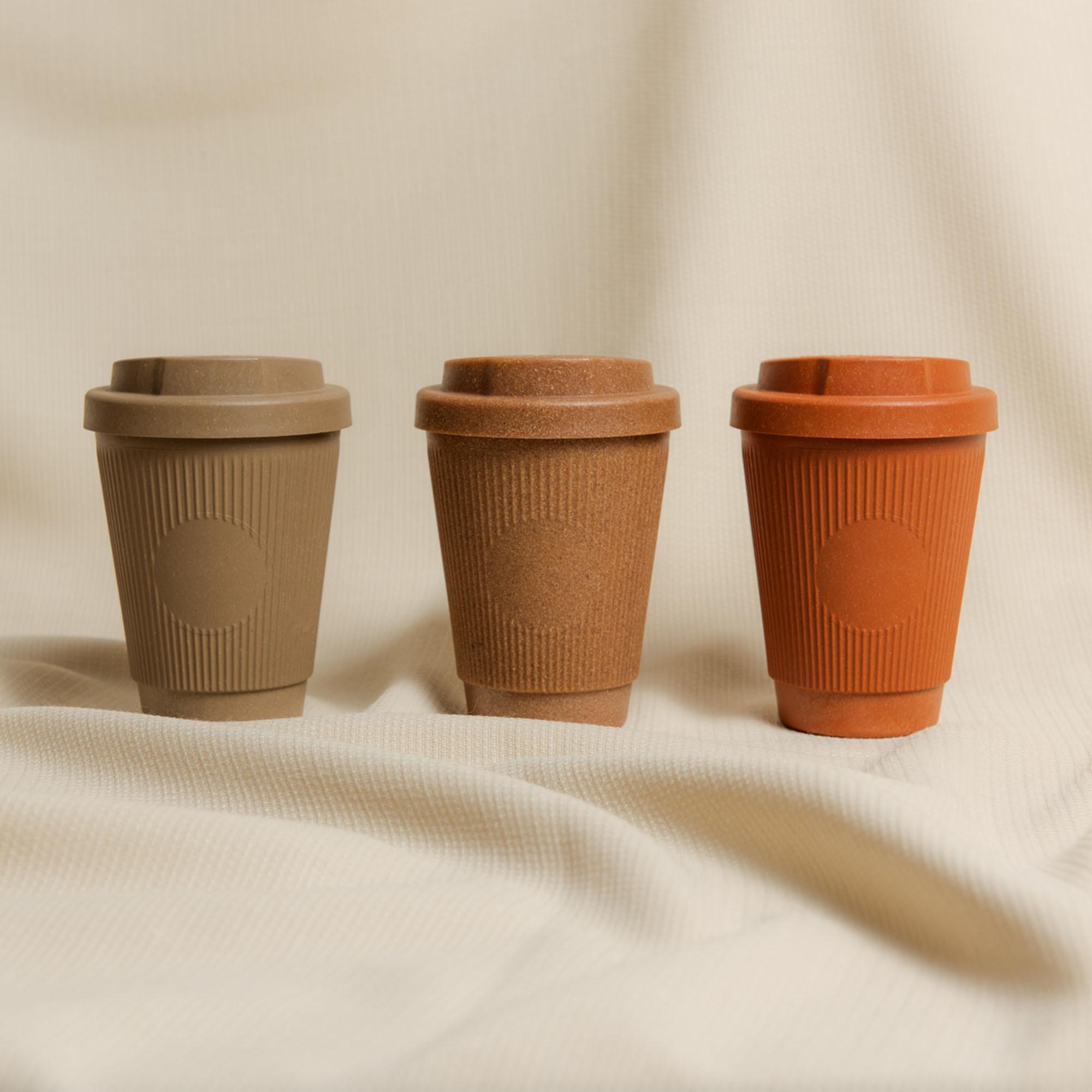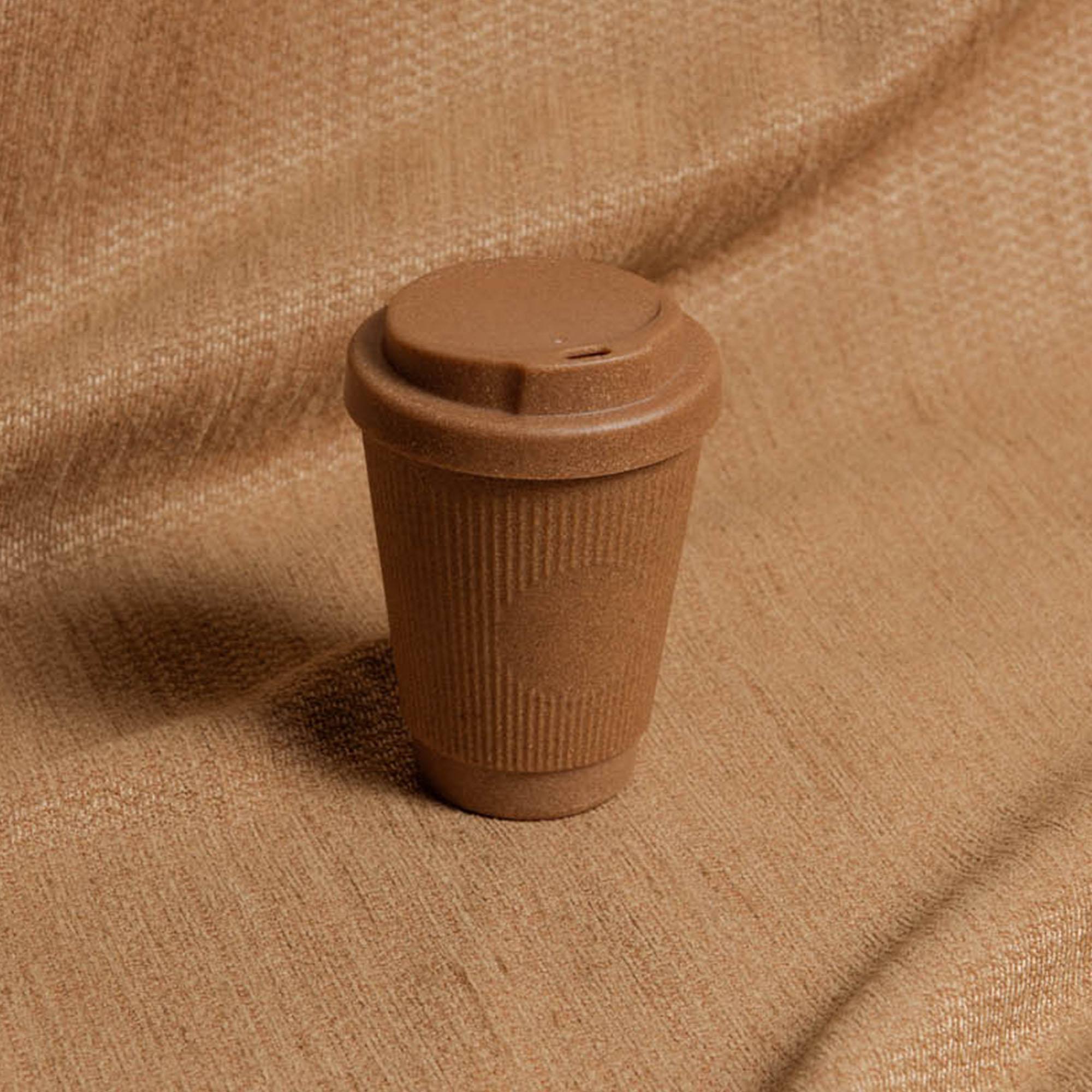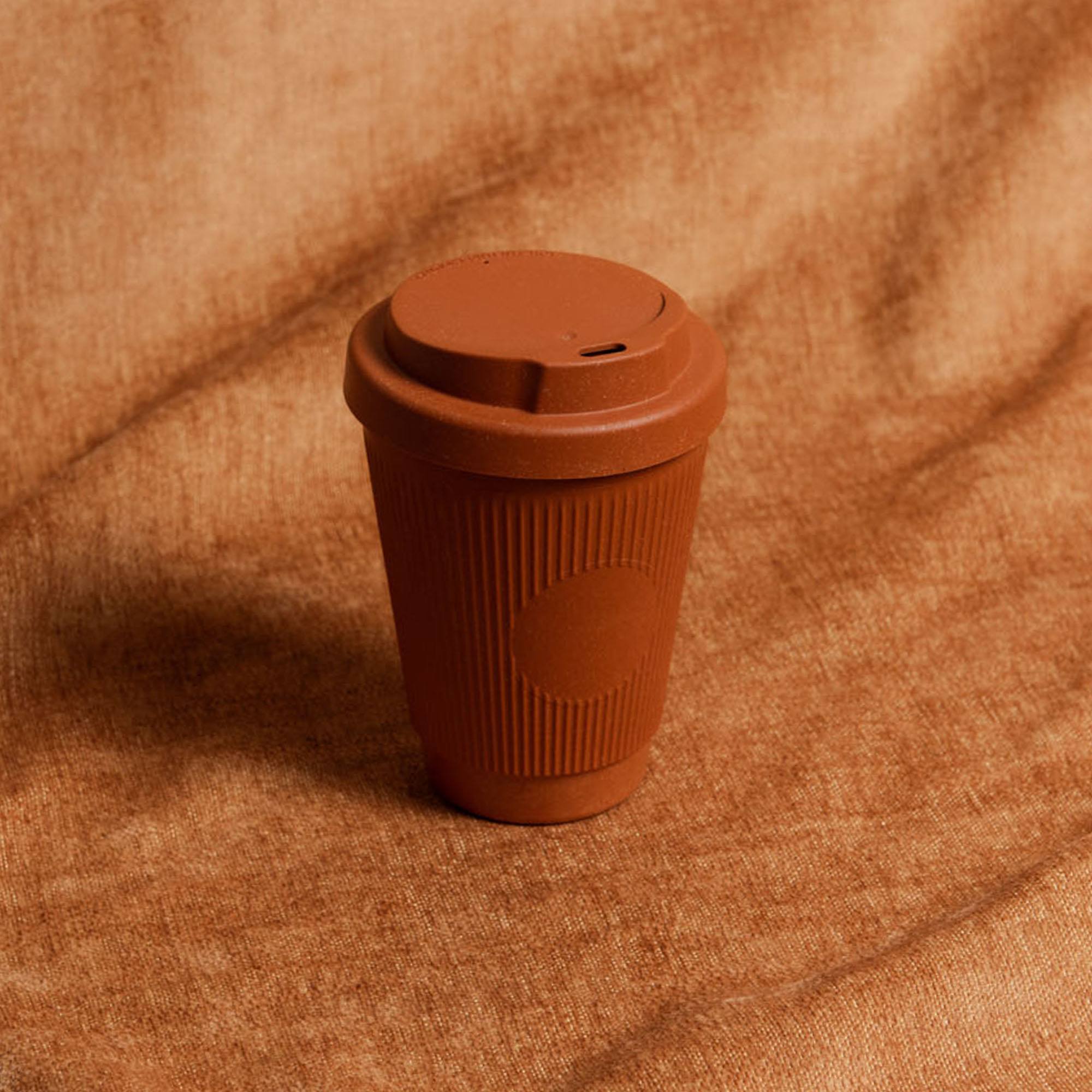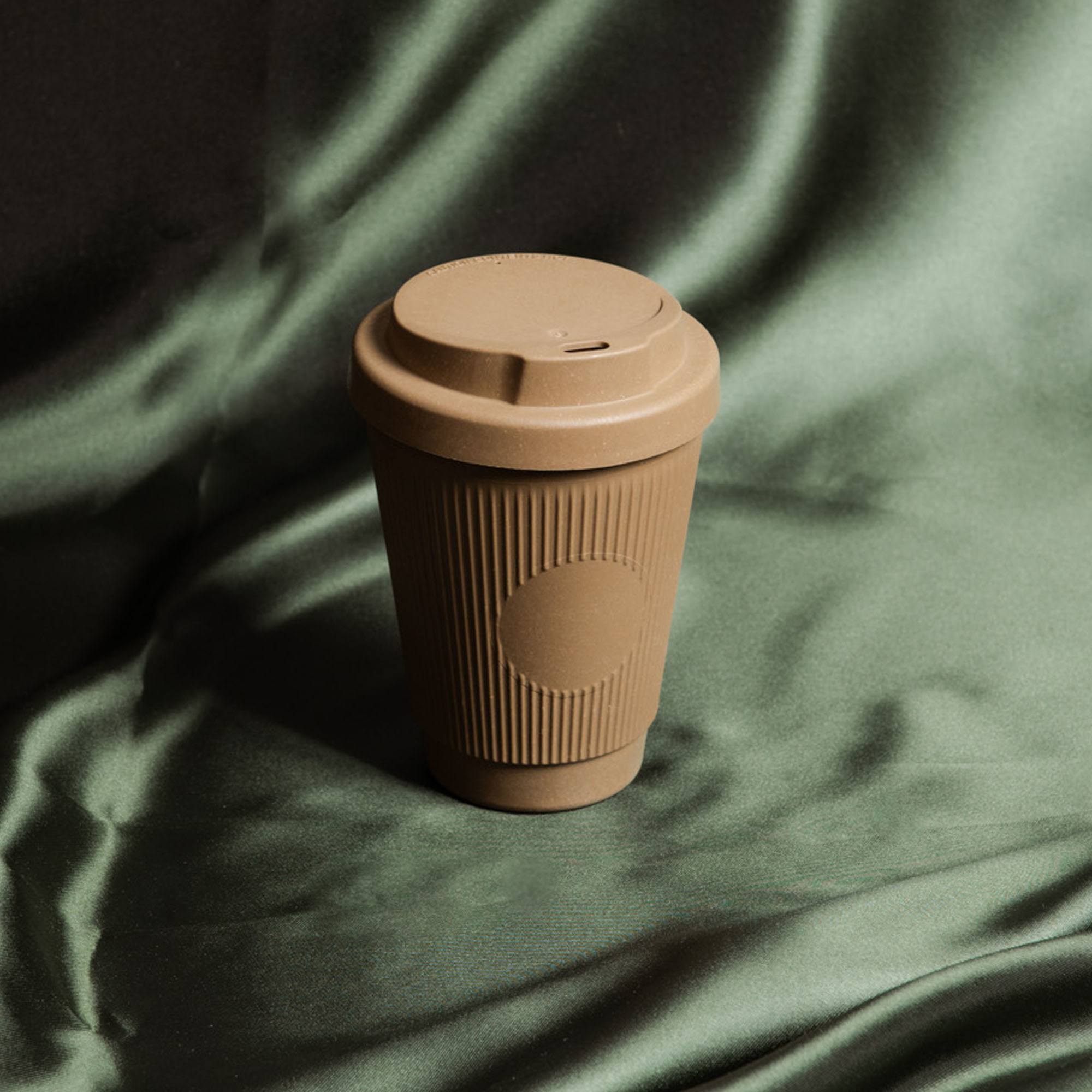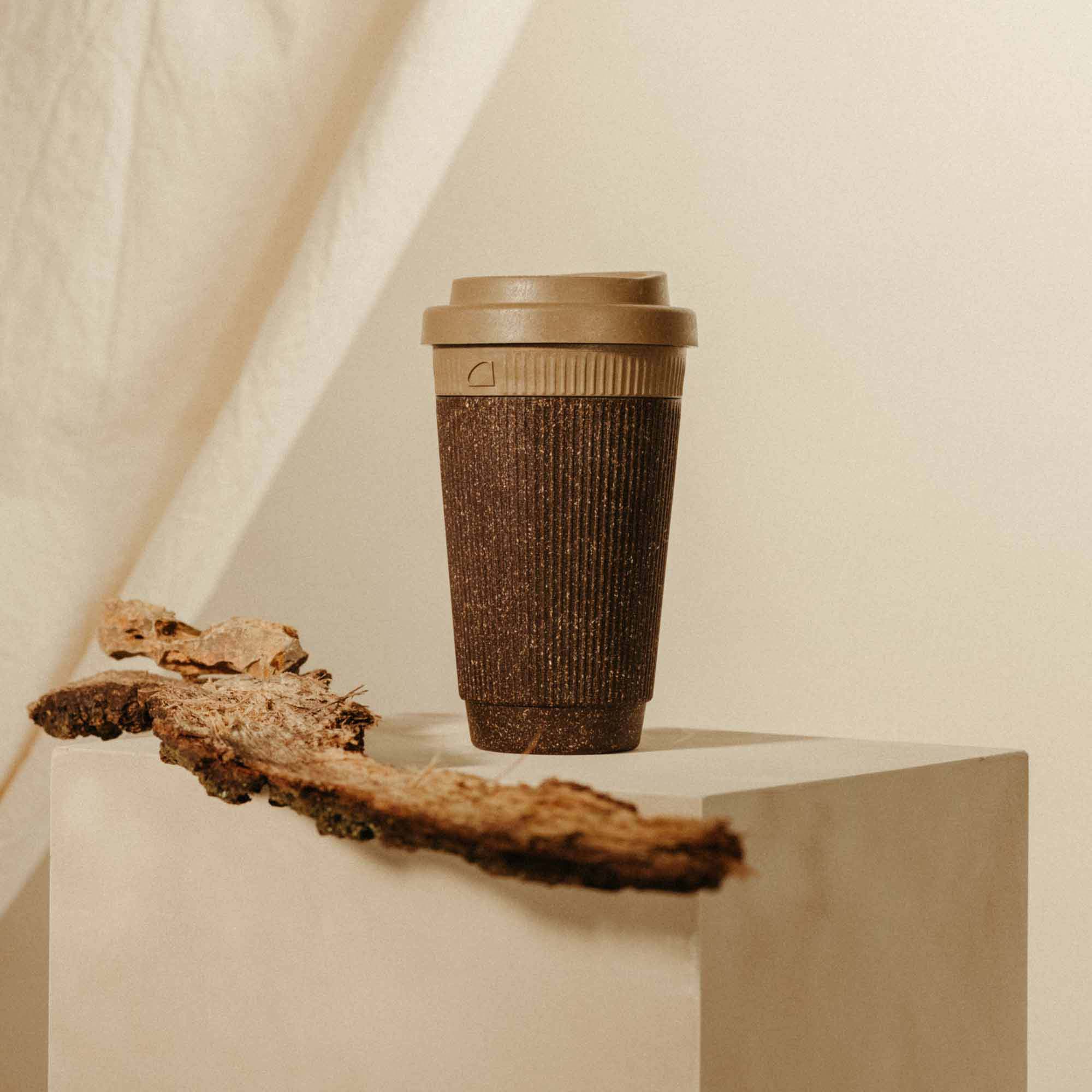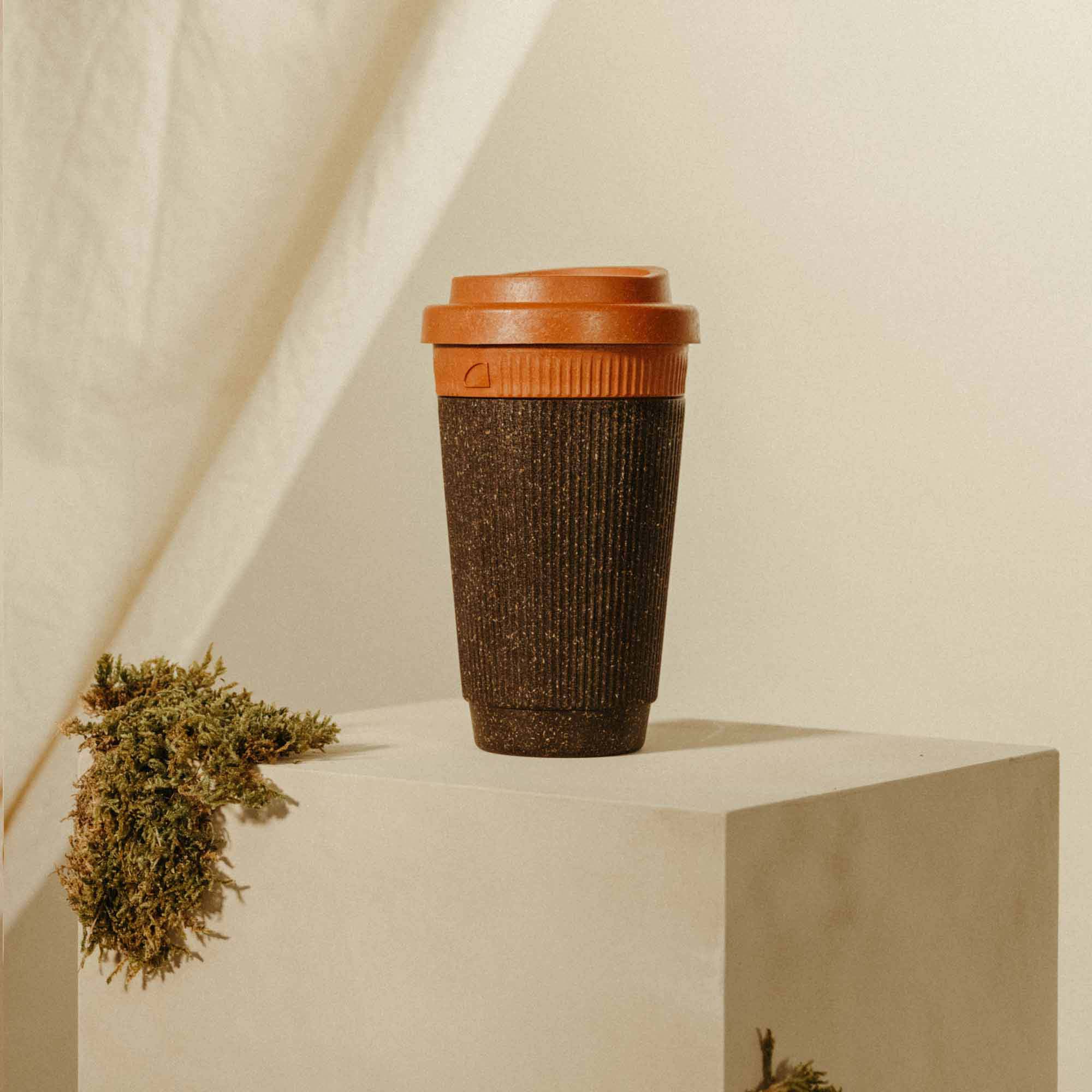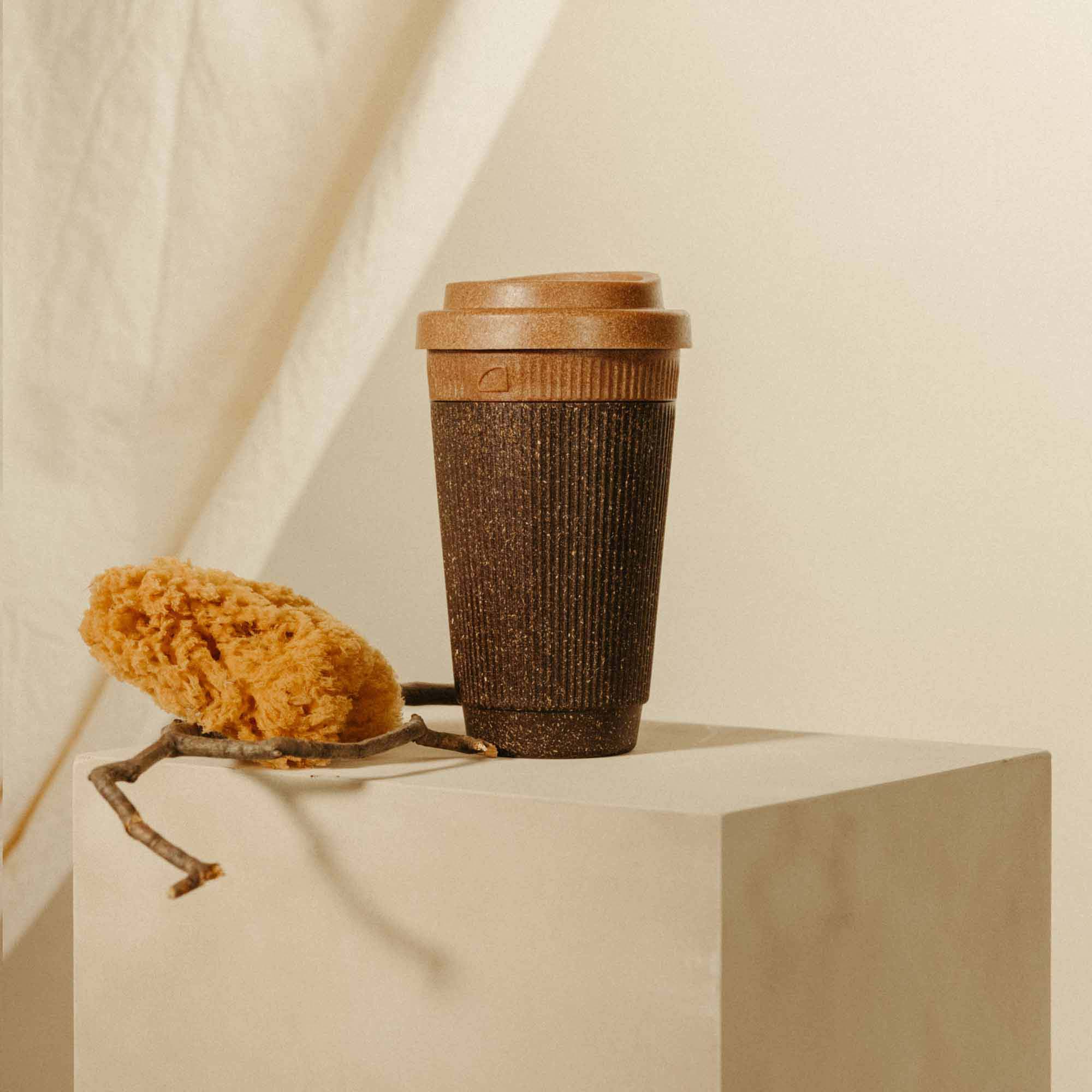 Weducer Cup
New versions of the iconic Weducer Cup with a new innovative material composition using recycled beechwood fibers.
The ideal companion to enjoy your favorite beverages on the go, available in 3 new, warm colors inspired by nature.
Environmentally sustainable, for a lower-waste, plastic-free lifestyle
The new innovative material composition is made using recycled beechwood fibers destined for the trash and other renewable resources. The only binding agents are plant-based polymers – no nasty petroleum-based plastics here!
Exceptionally durable and robust, but still very light, so you and your Weducer Cup can be inseparable for a very long time. The grippy matte exterior is pleasant to hold, and the subtle, natural wood aroma makes it the perfect companion for any beverages of your choice.
Capacity: 300 ml / 350 ml

Dimensions: 9 x 13 cm / 9 x 15.5 cm

Weight: 130 g / 135 g
Designed in Berlin, Made in Germany – produced locally and ethically with the environment in mind.
The Weducer Cup Refined version is slightly bigger in size, double-walled, and beautifully refined. The dark outer shell is made using the iconic Kaffeeform coffee material, the colorful inner layer and the drinking lid are crafted in an innovative material composition based on recycled beechwood fibers.