Our partner shops
You can find and buy our products at these local shops, among with other sustainable products and services.
If you have seen our products there but you want to purchase online, please click the shop logo and purchase from its micro-site. It costs nothing to you and you will make a local business happy! 😊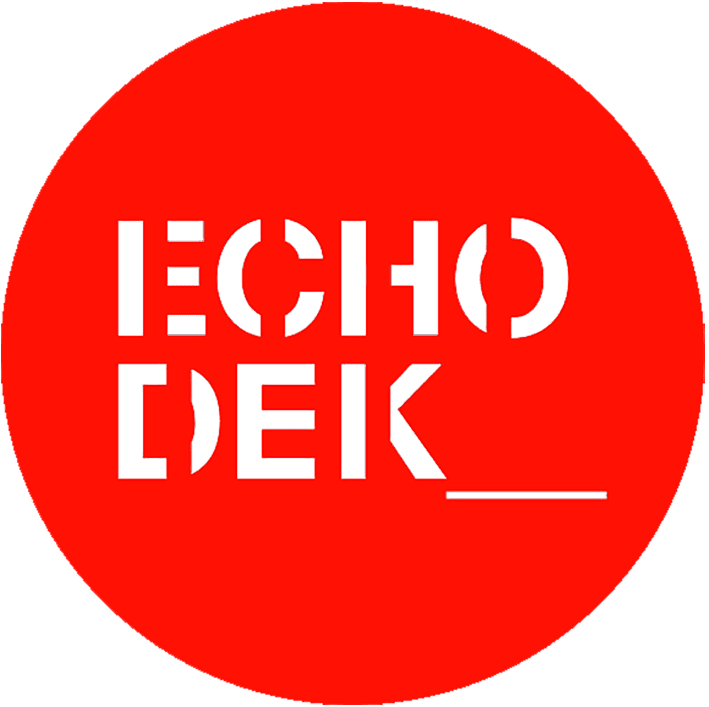 Echo Dek
Echo Dek is a concept store & art space in the heart of Turku. Showcasing, new and exciting UK / European designers and creatives as well as Finnish independents. If you're looking to buy an exquisitely designed t-shirt, limited edition print, to sell your own artwork, or even to catch a DJ set, you've come to the right place.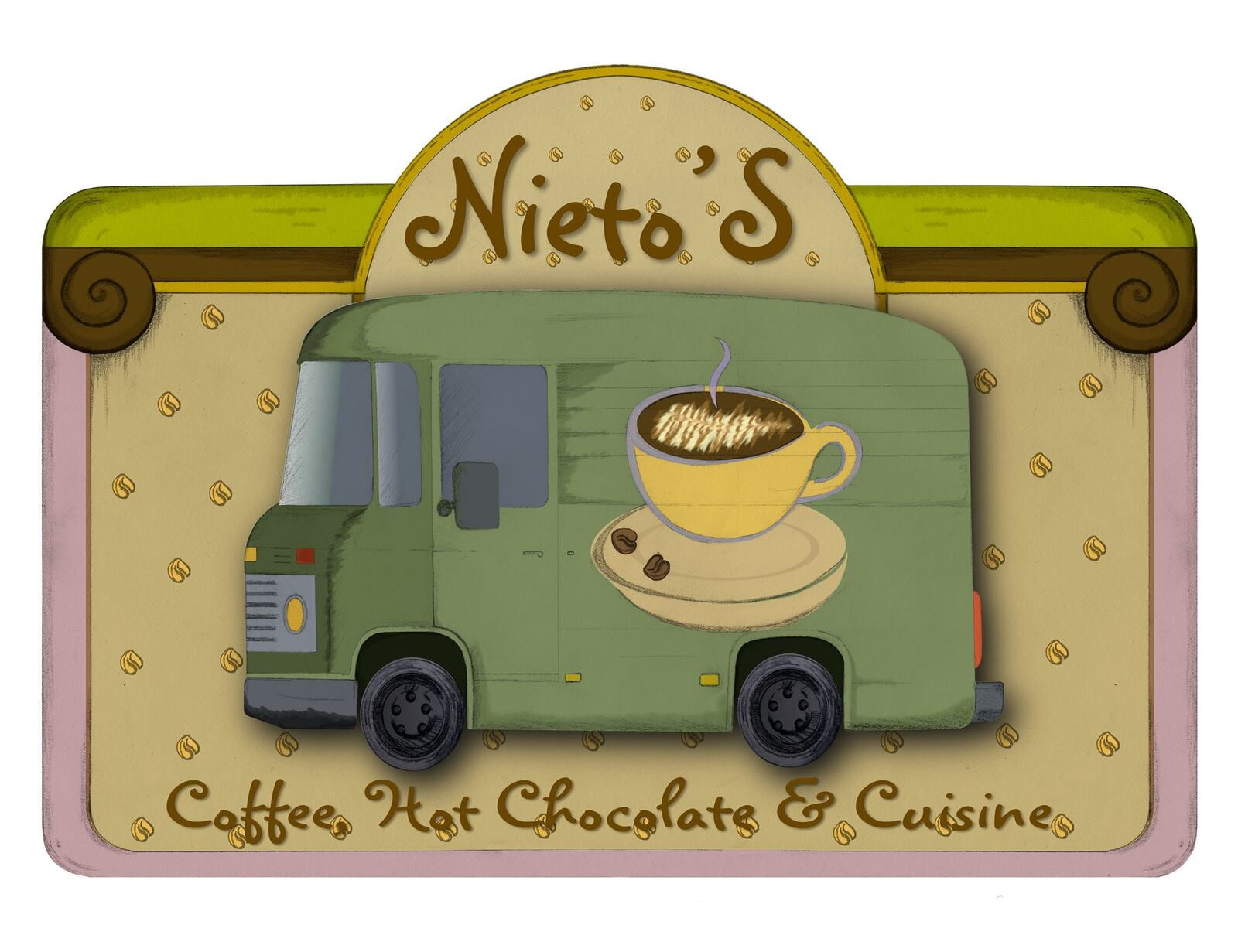 Nieto'S Coffee
Welcome to enjoy espresso coffee, warm spanish sandwiches and homemade fresh bakery in the Turku´s market.
Just in the center of "Turun kauppatori" you will find a nice, relax and friendly ambiance & good music.
Dark and full bodied spanish roasted coffee beans used. Thick Hot Chocolate "a la minute". Best quality "Ibérico" products and grandma´s recipes used in our sandwiches.
Contact us and find the different business models we offer to meet your needs