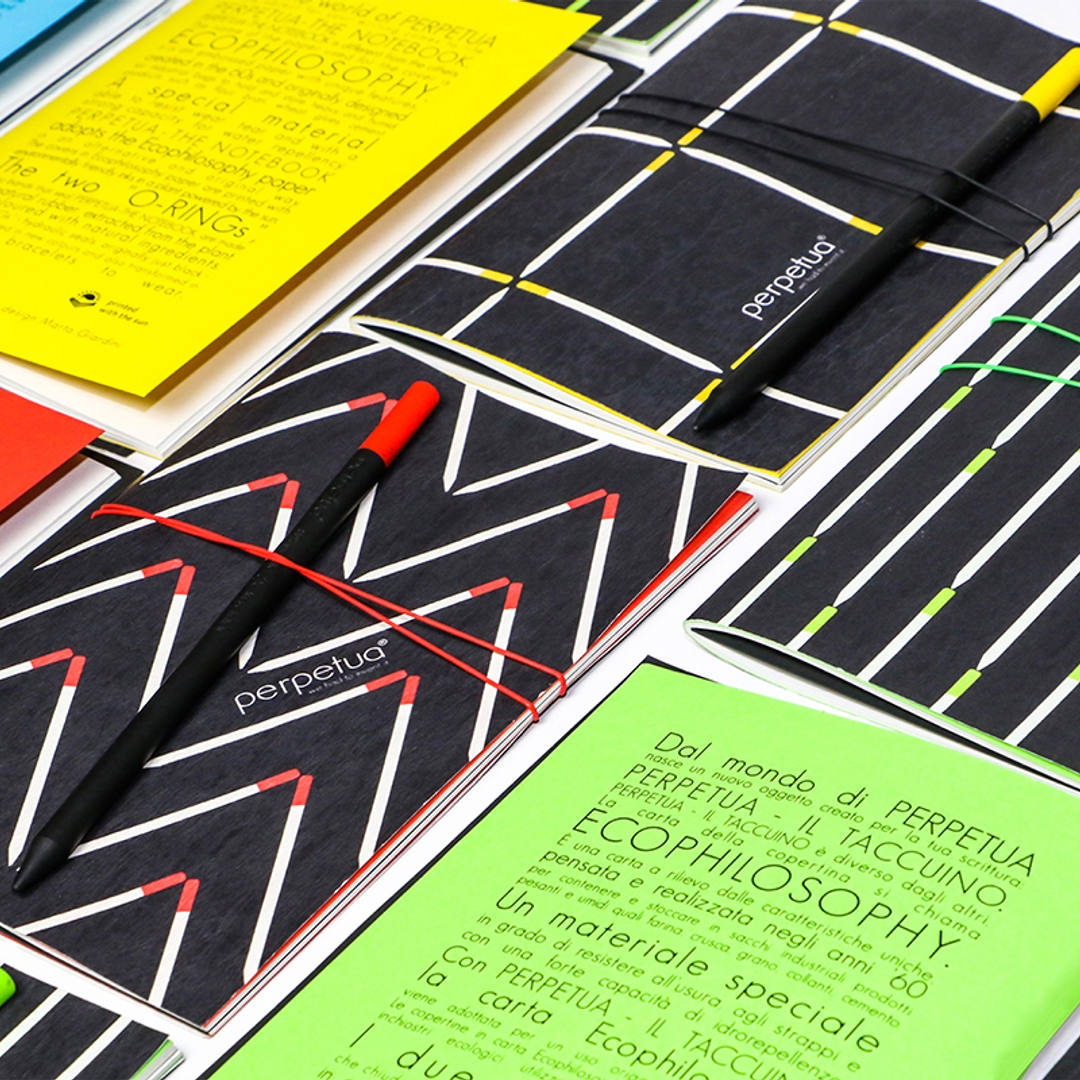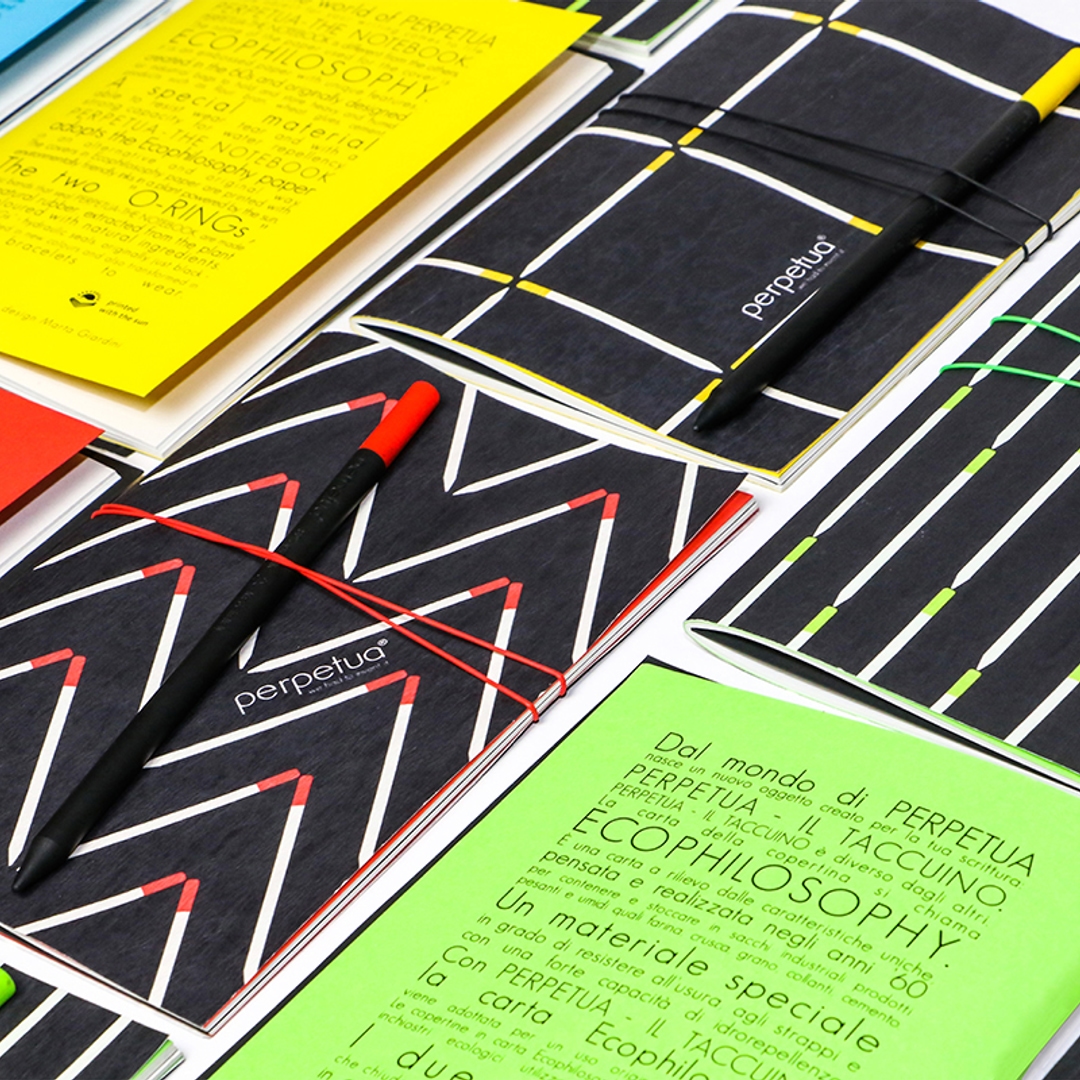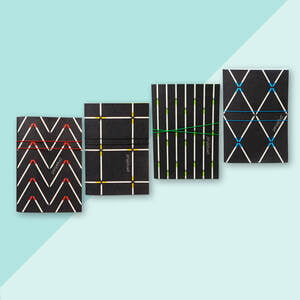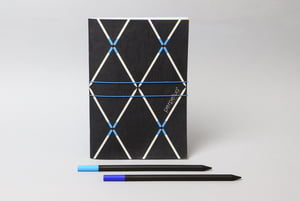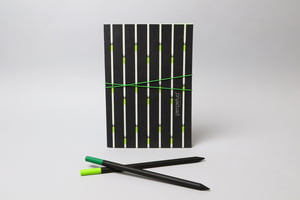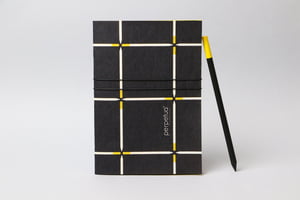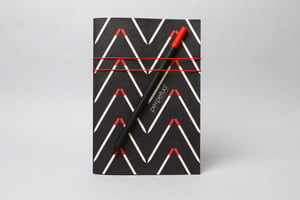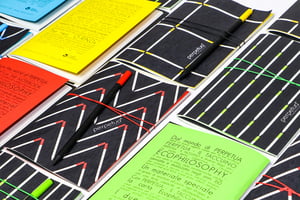 Perpetua the Notebook
To make writing with Perpetua the pencil even more enjoyable, we have designed its ideal companion: Perpetua the notebook, made of recycled paper.
Available in

four graphic designs

created by the designer Marta Giardini, Perpetua the notebook is perfect to record thoughts and ideas, without depriving the planet of a single tree.
No tree has been cut down to produce the pages of Perpetua the notebook
, which are made of recycled paper. The cover is made of
Ecophilosophy paper (FSC Certified)
. A wear and water resistant unique paper, conceived in the 1960s and originally designed to contain heavy and damp products, such as flour, grain, glues and concrete.
It is printed using ECO-friendly inks and a innovative photovoltaic system that saves large amounts of CO2.
Height: 21 cm
Width: 14,8 cm
Thickness: 0,4 cm
Sheets: 32