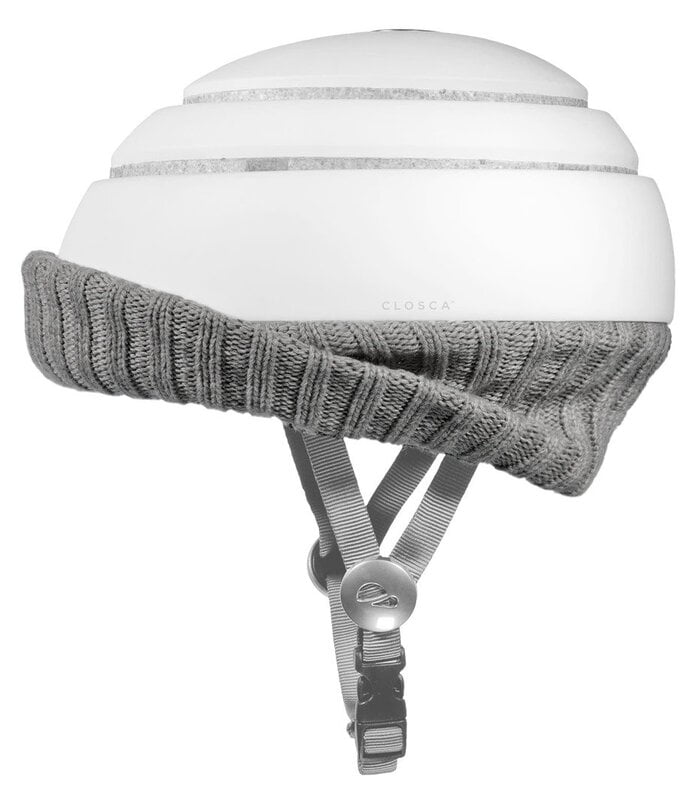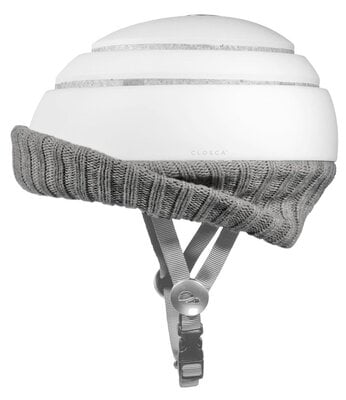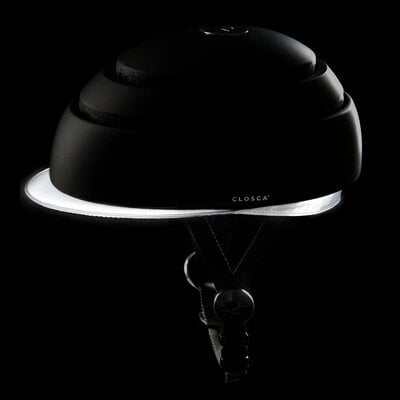 Closca Helmet Visor (special)
Enhance your style with different visors for your Closca Bike Helmet for different situations.
REFLECTIVE visor for riding during the night or dark days. Stay safe and remain visible.
NORDIC visor for winter, to keep your head warm while air flows. Made with premium wool.
Note: Closca Helmet Visor is an accessory for Closca Helmet (not valid for Closca Helmet Loop). Helmet is not included.