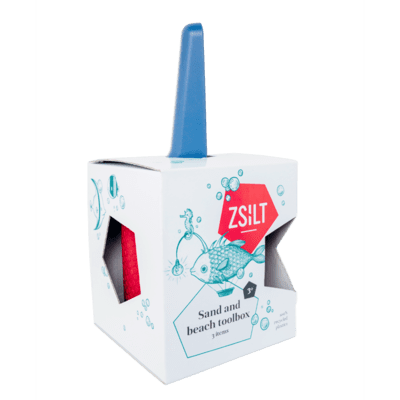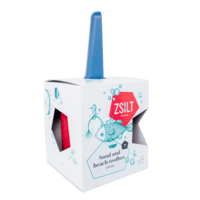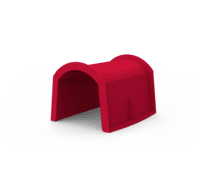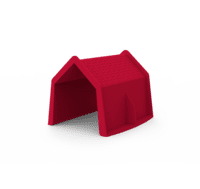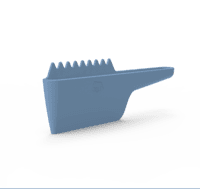 Zsilt Sand Toolbox
The barn, house and scraper! Made in the Netherlands from recycled plastic waste from Dutch households.
This set will be shipped including a beautiful sustainable gift box!
In this set you will find the barn, house and scraper.
Fill the barn and house forms with firm, not too dry sand and press well. Remove the mold using the handles on the sides by lifting it gently. And voilà! There is a beautiful house, barn, shed, sturdy castle wall. Let your imagination run wild.
The scraper is a multifunctional tool for water and sand. A child does not need an explanation with this tool, it will immediately see 10 ways in which this handy 'tool' can be used. Shoveling, raking, pressing, pushing, scraping… It will help you rake, flatten or even emboss your construction site. Just try!
100% recycled plastic
Made to last
Made from your household plastic waste
Made in Holland
Dutch design by Remortel
- The 'barn' and 'house' are approximately 12 cm long, 9 cm wide and 8 cm high.
- The 'scraper' is 23 cm long