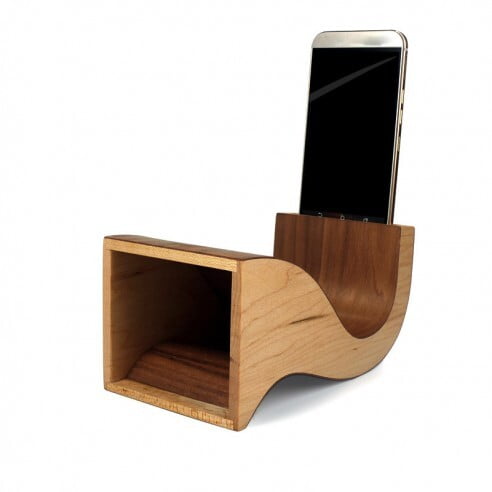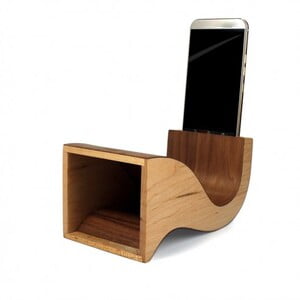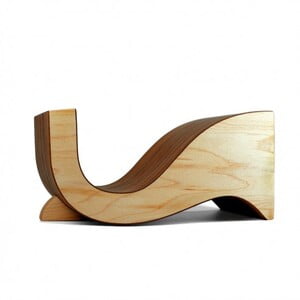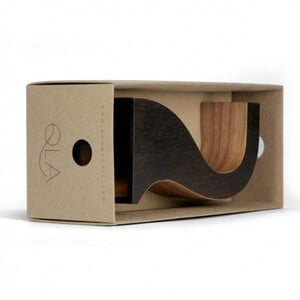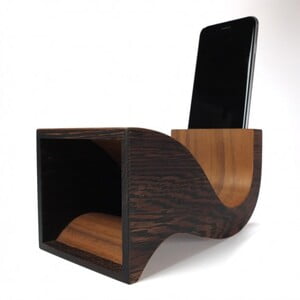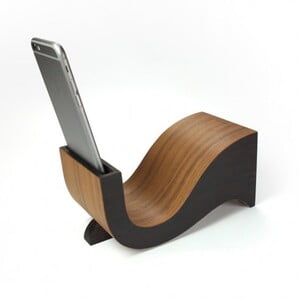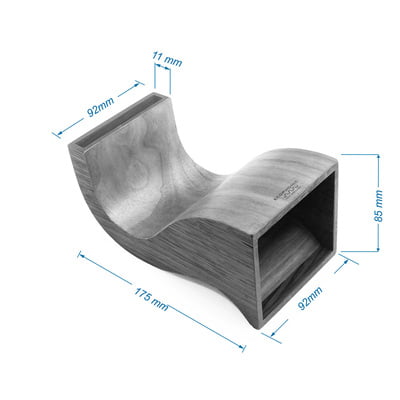 Ecophonic OLA
OLA amplifies the sound in surprising ways.
Its design is based on the graphic line of the sine waves and its interior describes an exponential trajectory to significantly improve the musical reproduction of your smartphone.
OLA continues with the philosophy of ECOPHONIC betting on wood from sustainable forests, and using artisan materials and procedures inspired by the art of luthería.
The pieces are finished by hand with beeswax and tung oil.