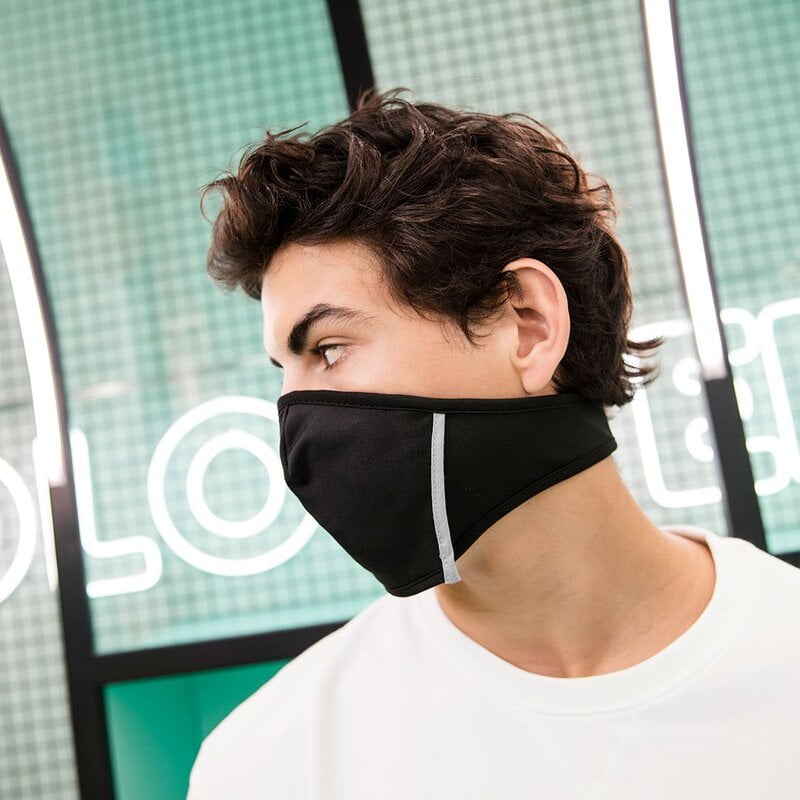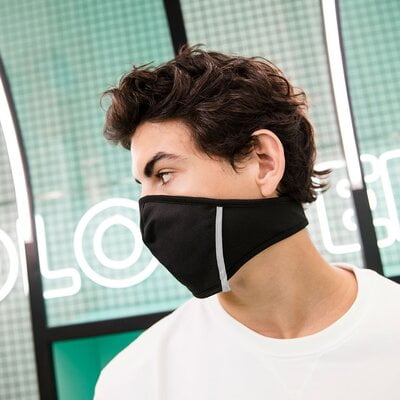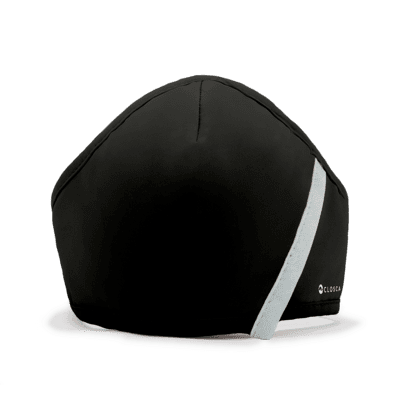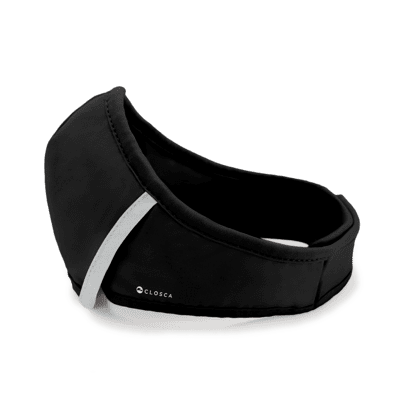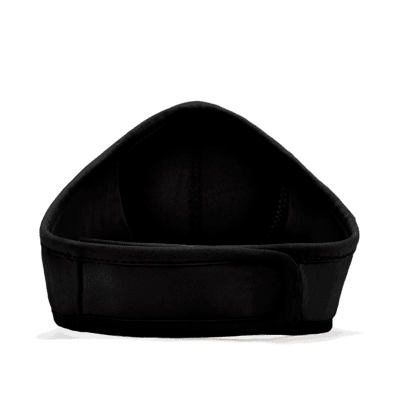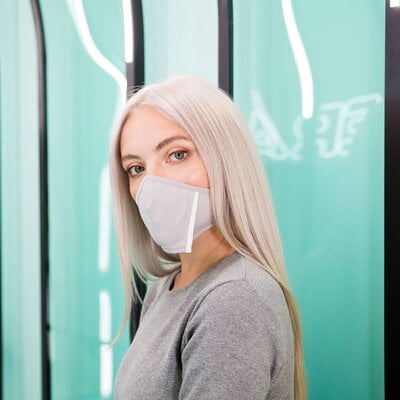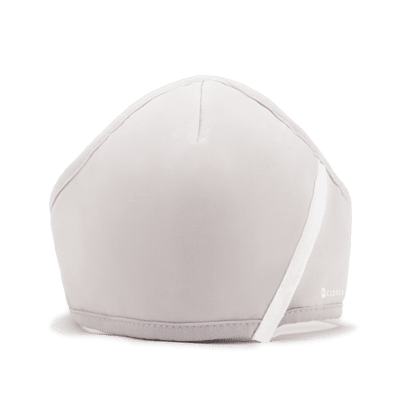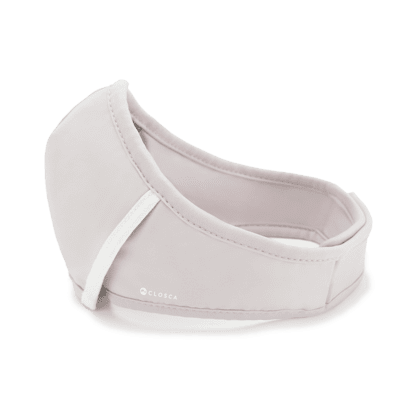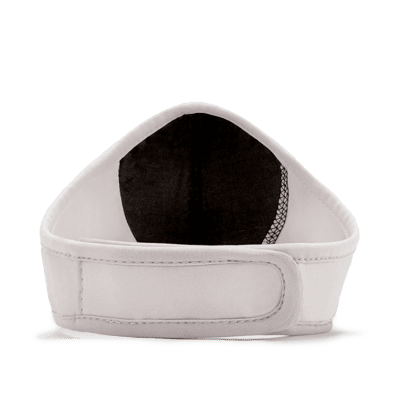 Closca Mask
Protect the planet by reducing CO2, NO2 and NOx levels by up to 40% using Closca Mask.

Reusable and washable.
Highly breathable (32pa/cm2)
Available in 2 colors and 3 sizes. Also available a specific model for kids.
Extra protection
for you and the environment. Safety certified under the European standards CWA 17553 : 2020 and the certifications of AITEX , EUROFINS and OEKO-TEX.
Reusable and washable
(EFB>90%) can be hand or machine washed maintaining the EU standards after 25 washes.
Anti-viral, anti-bacterial and organic
.
CO2pure
applied to the mask not only protects you from viruses and bacteria but also from contaminants.
Protective bag
, with CO2pure, keeps the mask protected while not in use.
Super comfort
: its firmness makes it fit better to the face and the grip to the nape of the neck allows an adjustable position without tangling in the hair. Say goodbye to painful ears.
100% manufactured and certified in Spain.

IMPORTANT: for hygienic reasons we do not accept returns of Closca Mask so we recommend you to consult the size guide.