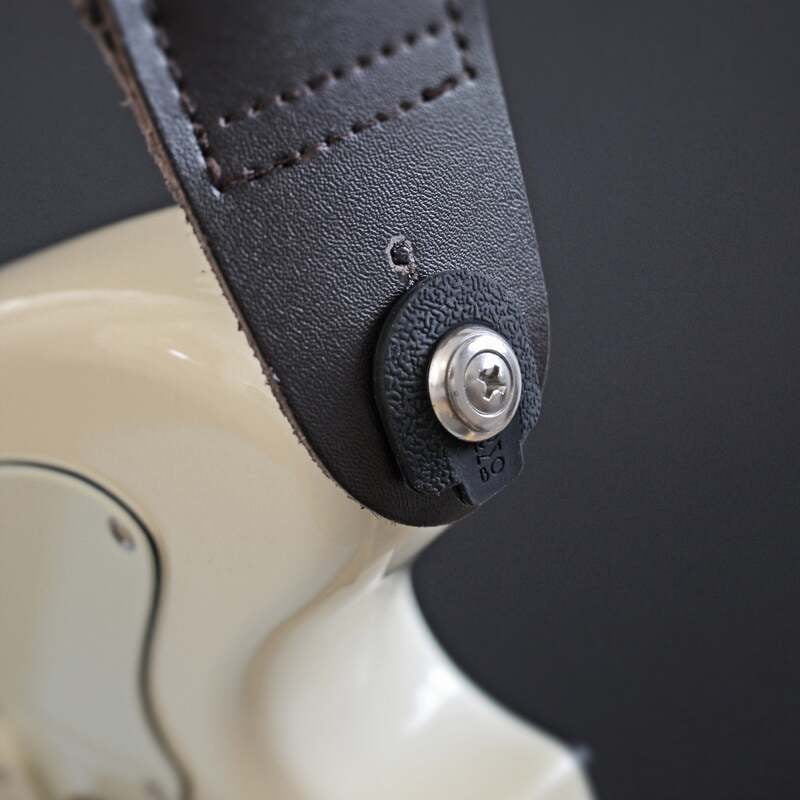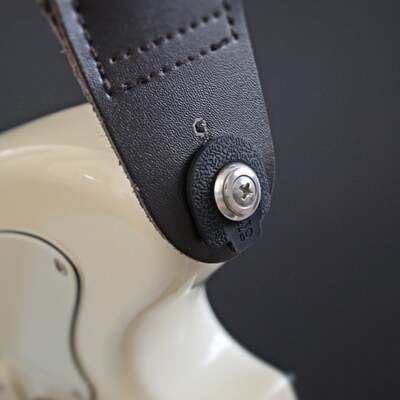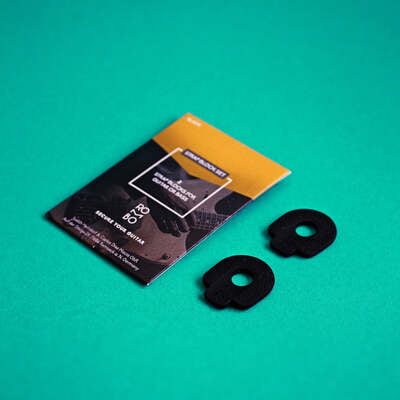 ROMBO Guitar Strap blocks (2pcs)
The Guitar Strap Block Set consists of 2 strap blocks.
Made of high-quality silicone.



Fits most strap button types.
It provides a tight fit without any modification to your guitar.
Durable - Long time usage
Suitable for guitar, bass, or ukelele.
The guitar strap block does not use any adhesive. It doesn't damage the guitar or guitar strap in any way.
A strap block is one of the most essential guitar accessories. It's a crucial tool for those who want to prevent their instrument from slipping and falling onto the floor!
This is why strap blocks are the best, low budget option to consider as a must-have accessory for guitars. Using strap blocks offers you a worry-free experience, no matter what movements you perform on stage.
MAIN FEATURES OF THE ROMBO STRAP BLOCKS:
Keep your strap in place, protect your guitar
Easy to change out
Made of high-quality materials
Durable, long-lasting usage
No need to replace or remove existing strap buttons