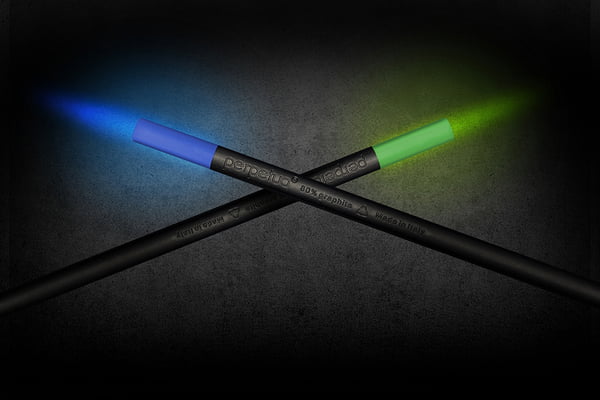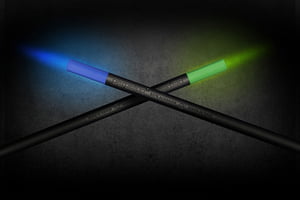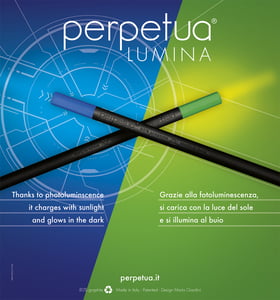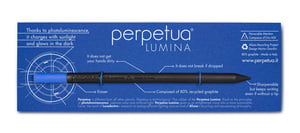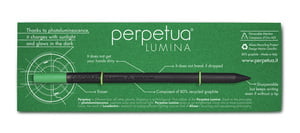 Perpetua Lumina
Perpetua Lumina is a bright vision of the future, the result of the research on energy efficiency by Lucedentro and of the philosophy of recycling and reusing by Alisea.
The rubber of Perpetua Lumina attracts and retains sunlight (or artificial light) and then returns it in the dark with a gradually waning intensity, spreading a charming and magical fluorescent light in the exclusive blue or green colors.
The packaging of Perpetua Lumina is made of FSC 400 g Curious Metallics cardboard, produced by Air Jowiggings, for a metallic effect.