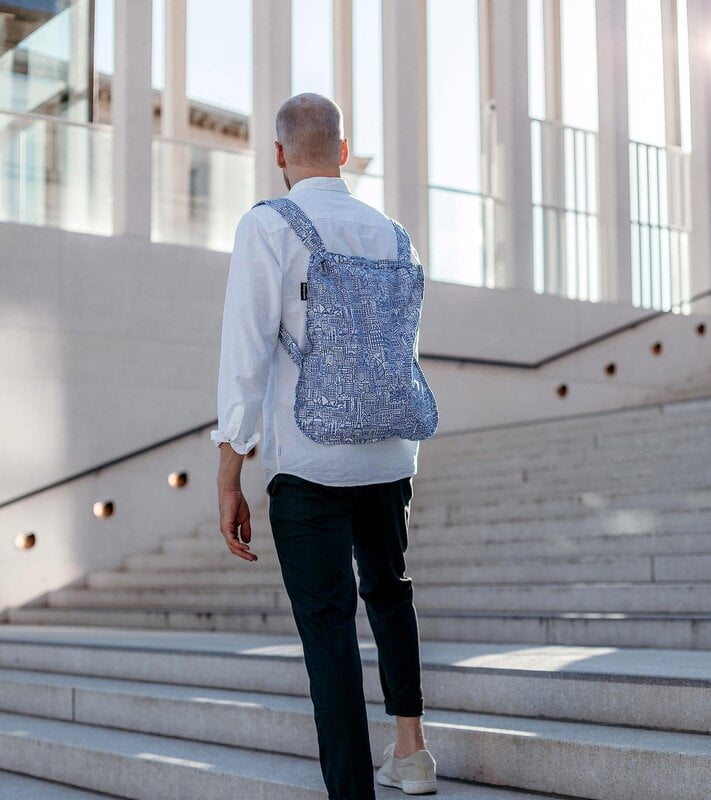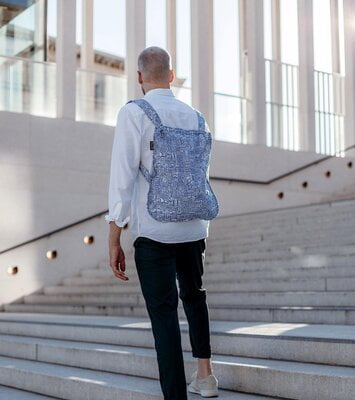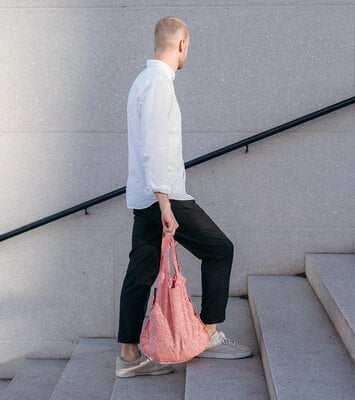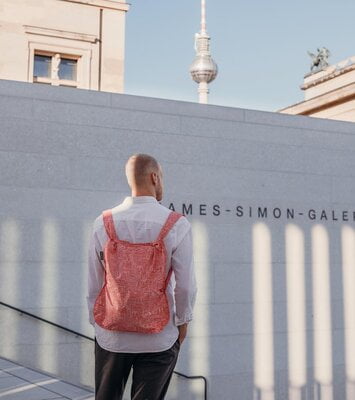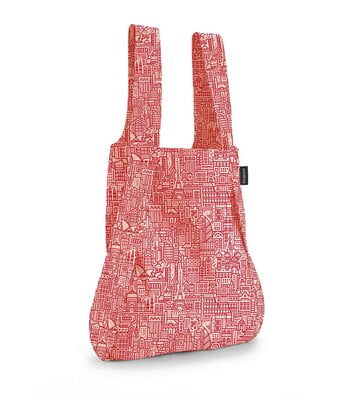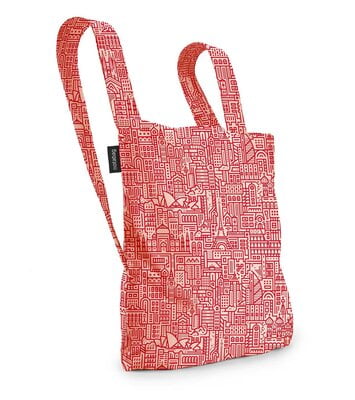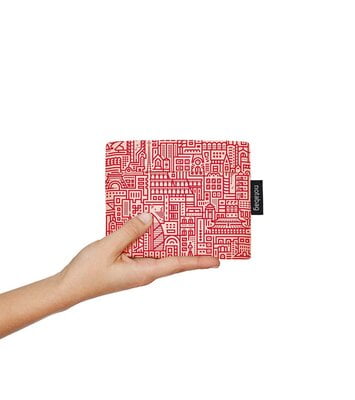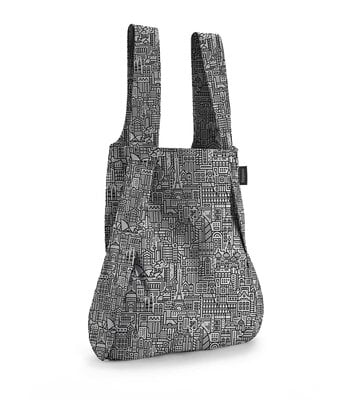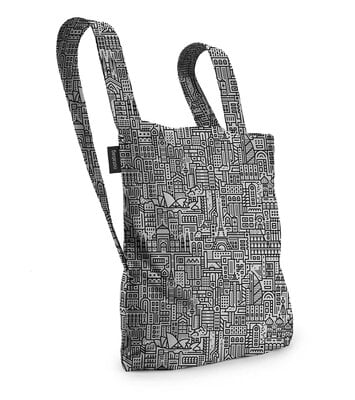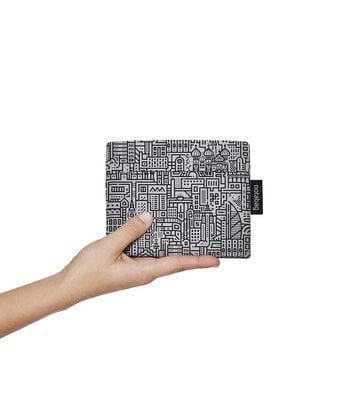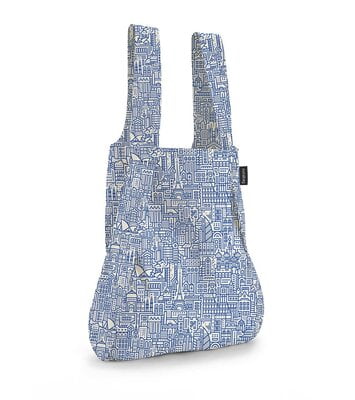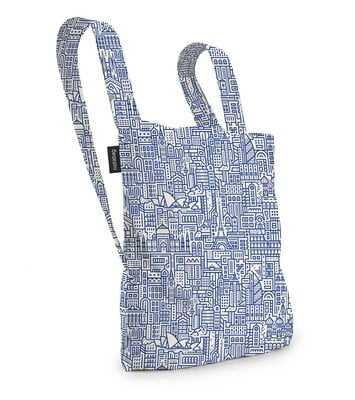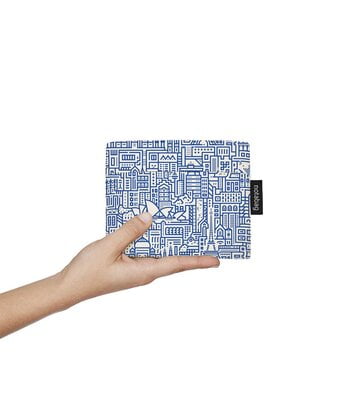 Notabag Hello World
Notabag is the smart combination of a bag and a backpack. It transforms with a single pull on the straps, so you can put it on your back and free your hands.
The Hello World collection features many landmarks from different cities around the world. The Eiffel Tower, Colosseum, Taj Mahal, and Sydney Opera House are just a few of the many icons hidden within the detailed design.
The Hello World Notabag features monuments from our favorite places around the globe. The intricate design brings faraway sites such as the Opera House from Sydney or Sagrada Familia from Barcelona to life.
Each of these evokes feelings of familiarity or brings back memories of past travels. The individual monuments blend together and form a beautiful unity that symbolizes what our world is all about.
Agra — Taj Mahal



Barcelona — Sagrada Familia
Beijing — Forbidden City
Berlin — Brandenburg Gate & TV Tower
Dubai — Burj Al Arab
London — Big Ben & Piccadilly Circus
Moscow — St Basil's Cathedral
New York — Empire State Building
Paris — Eiffel Tower & Musee D'Orsay
Rome — Colosseum
Sydney — Opera House
Vienna — State Opera