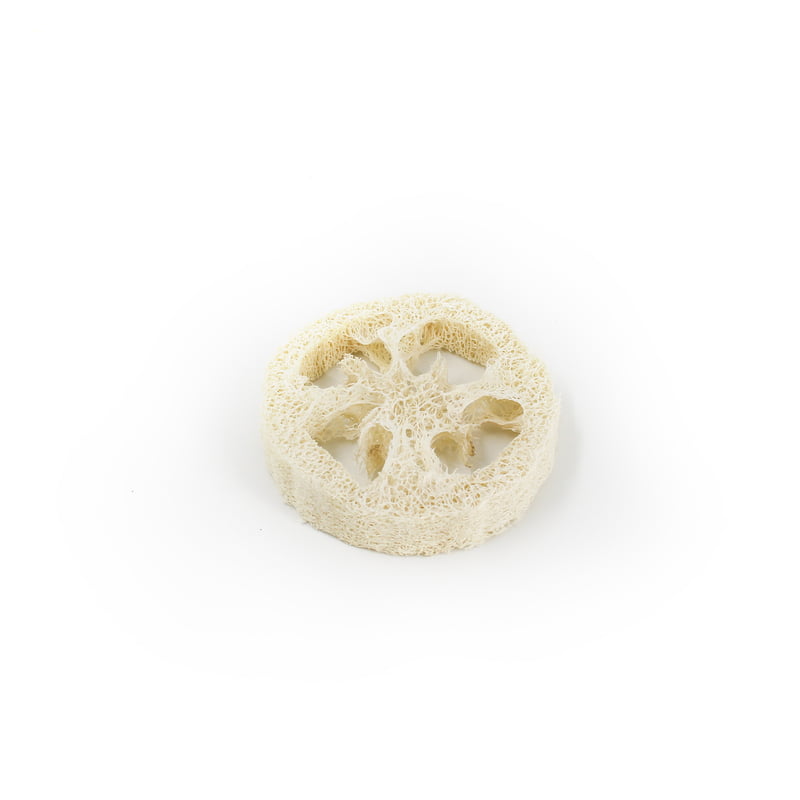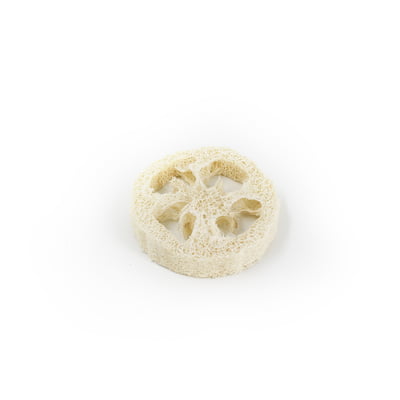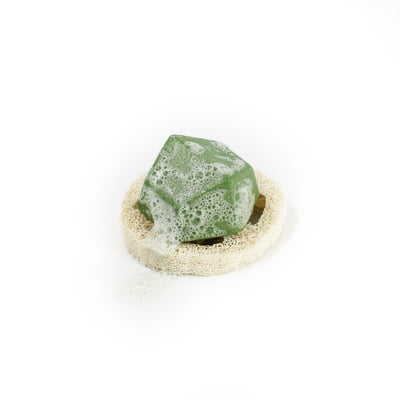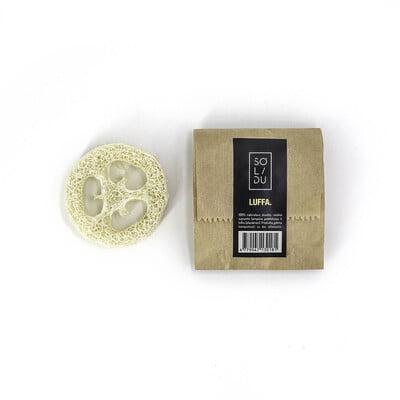 LUFFA shampoo holder
Out of stock. Contact us to find out when it will be available again
100% natural, eco-friendly compostable shampoo holder or shampoo-saver made from loofah plant.
It is a zero-waste alternative to traditional soap dish that also can be used on top of your usual shampoo holder to extend the life of your bar.
Naturally porous structure of the dried loofah plant allows excess water to run through and your shampoo bar dries quicker and lasts longer.
This product can be composted together with food waste and other bio waste in your home.