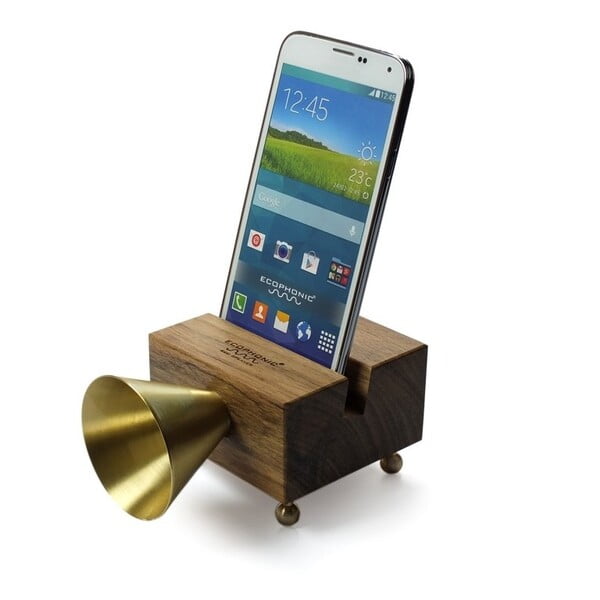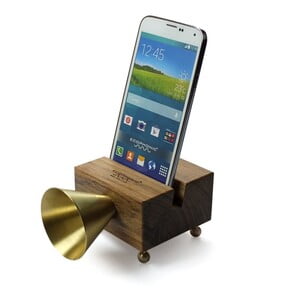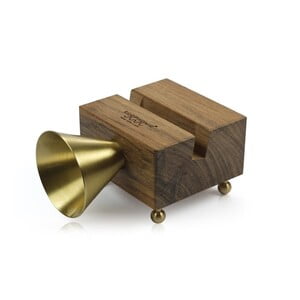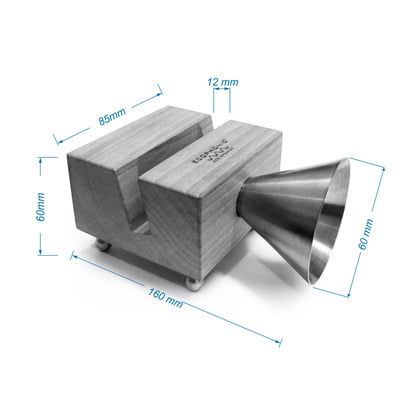 Ecophonic Retro
Out of stock. Contact us to find out when it will be available again
Ready to go back to the past?
With Retro speaker you have the ability to live again the original sound of the 50s.
Thanks to a wood and metal combination, it creates a bright and clean sound.
What are you waiting for? Immerse yourself in a jazz session with Retro! It is time for you to listen to your music and enjoy the sounds of the past.
Dimensions: 12,5 x 7 x 8,5 cm