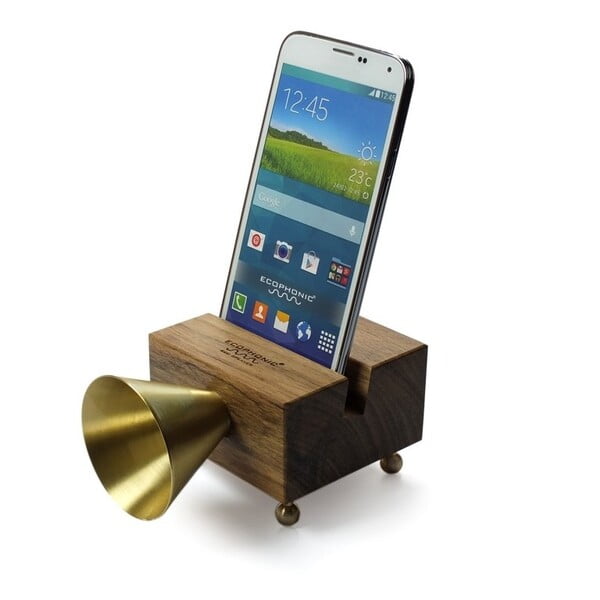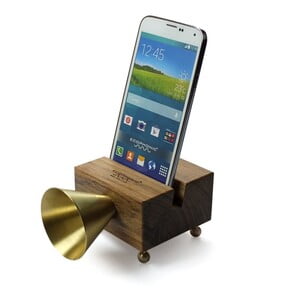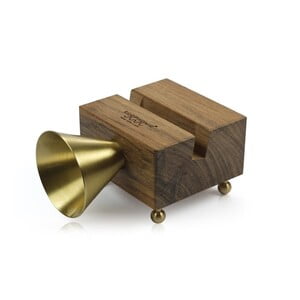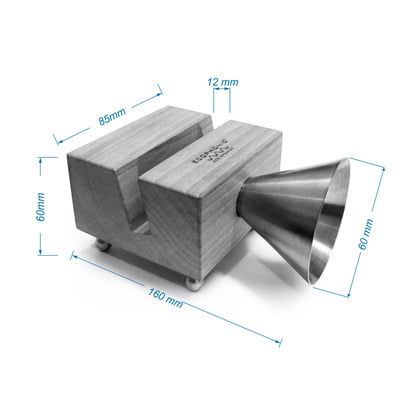 Ecophonic Retro
Ready to go back to the past?
With Retro speaker you have the ability to live again the original sound of the 50s.
Thanks to a wood and metal combination, it creates a bright and clean sound.
Where did you see this product? Select a business to support it
What are you waiting for? Immerse yourself in a jazz session with Retro! It is time for you to listen to your music and enjoy the sounds of the past.
Dimensions: 12,5 x 7 x 8,5 cm