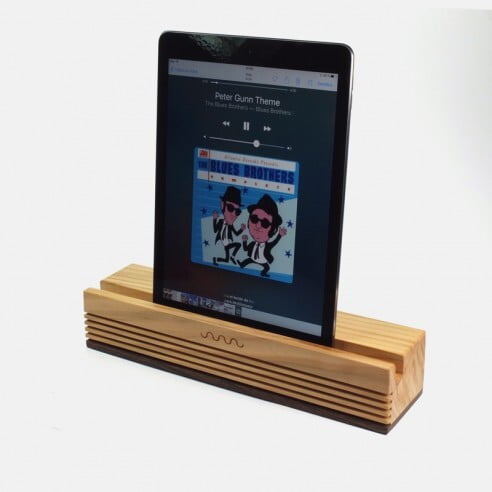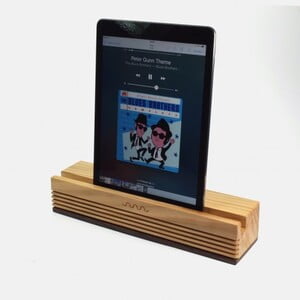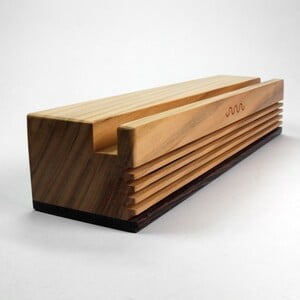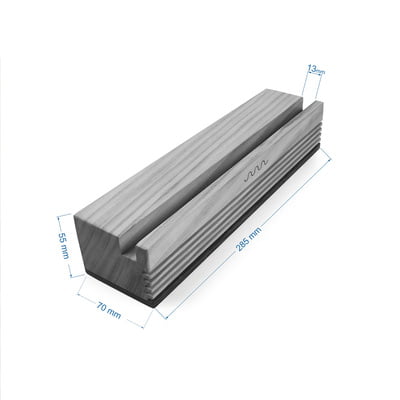 Ecophonic Radio
Radio was the first ecófono designed for tablets created by ECOPHONIC®.
It was also the first to use the TWES (Two Ways Ecophonic System) technology.
Two exponential ladders carved into its interior enable a clear sound and an incredible amplification.
Hand-built in two pieces,
Radio does not need cables or batteries for operation. Amplifies the sound from your tablet or smartphone in a natural way.
Wood from sustainable forests.
Completely made in Spain.
Hand finished and polished with natural bees wax.